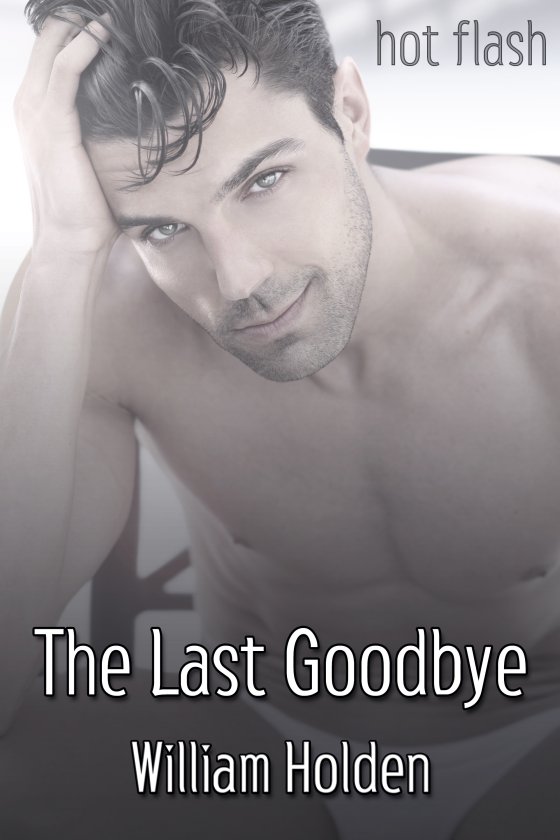 The Last Goodbye by William Holden is now available!
Together forever, no matter what life throws at us.
It's a phrase used from the moment two people realize it's true love, and it was no different for Steve and Hank. That instant spark when they first touch. The lingering tingle of their first kiss. Their family and friends told them the odds were against them, but they never questioned their love.
They built their life from that love. Stacking memories up brick by brick to house and protect what they cherished most — each other. But one day Steve wakes up and Hank is gone. Now he must learn to move on without his one true love. People say time heals all wounds, but does it really? Can time ever mend a shattered heart?
Note: This short story was originally published in the charity collection, Love Is Proud.
START READING TODAY!
---