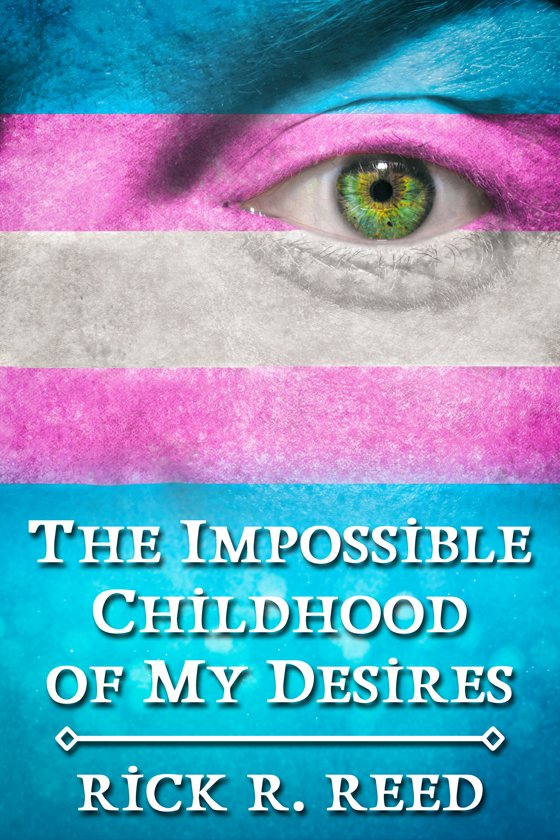 OUT NOW! The Impossible Childhood of My Desires by Rick R. Reed
Carl Young's biggest secret: he's always felt like Cara Young. Through the years, he acknowledged his authentic female self in ways he kept hidden in the shadows. The makeup, the dresses, the shoes — all of them represented his most longed-for desires and his deepest shame.
When Carl's husband Roberto comes home early from work to discover Cara in her wig, makeup, dress, and high heels, he's shocked. Who is this person he married decades ago? He flees, leaving their home in Chicago for the obliviousness of the sunny skies of Southern California.
Cara begins making tentative steps into a world she imagined would always remain secret. She ventures out, dressing the only way she feels whole. Publicly claiming her identity, she's terrified, but also filled with joy when she discovers there are others like her, people who will welcome her with open arms and support.
But for both Roberto and Cara, their long-term and love-filled marriage is now a challenge with which they both must reckon. Does her transition mean following separate paths? Or forging a new one … together?
START READING TODAY!
---