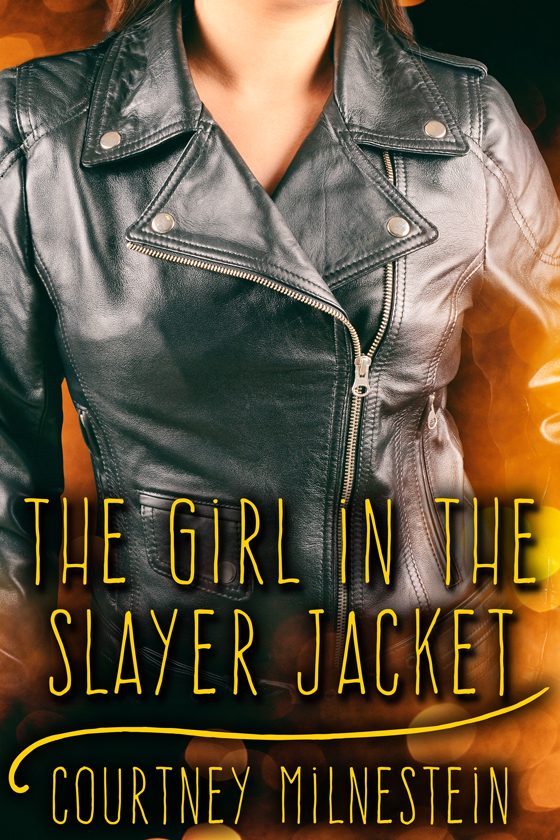 OUT NOW! The Girl in the Slayer Jacket by Courtney Milnestein
Christmas and New Year in North London. Disgruntled coffee shop worker Madeline Calohan is between relationships, dealing with the fallout of the end of one romance whilst pining for a girl she professes to not even like. Agatha wears a Slayer jacket; colours her hair in wild, bright colours; and is very tall, for a girl.
Madeline is uncertain about what the year beyond might hold and uncomfortable about the prospect of being alone. Can she put her past behind and let the girl in the Slayer jacket know how she feels?

START READING TODAY!
---