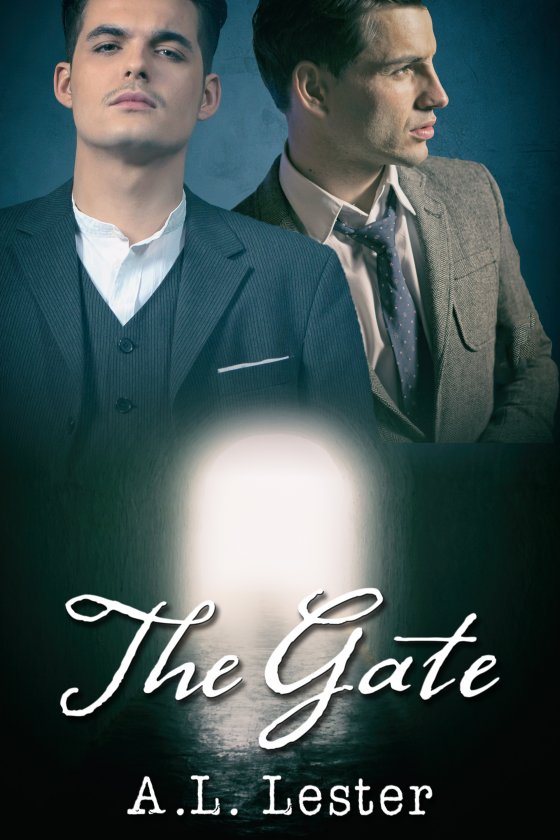 The Gate by A.L. Lester is now available!
Blurb:
It's 1918, and Matty returns home to the family farm from the trenches only to find his brother Arthur dying of an unknown illness. The local doctor thinks it might be cancer, but Matty becomes convinced it's connected to the mysterious books his brother has left strewn around the house.
Matty confides his suspicions in his friend Rob, a hired hand on the farm and potential lover. Rob has found something that looks like a gate of some kind, something Arthur referenced in his papers which may rest at the heart of his illness. But a gate to where?
This short story introduces the world and characters in A.L. Lester's novel, Lost in Time, coming in January 2018.
START READING TODAY!
---