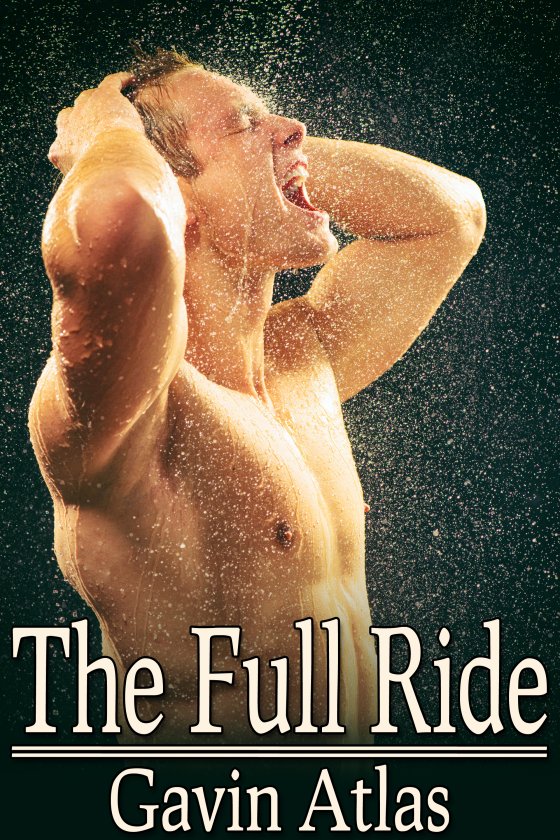 The Full Ride by Gavin Atlas is now available!
Blurb:
Does the idea of a naïve young buck who can't stop himself turn you on? Or would you rather experience life as a bottom who is every top's fantasy? Through unquenchable lust or uncontrollable need, the stories in this collection feature bottom boys who live to please and wouldn't have it any other way.
In The Full Ride, Gavin Atlas, bestselling author of The Boy Can't Help It, offers another dose of porn stars, college boys, acrobats, and athletes taken body and soul by tycoons, cops, naughty professors, and other dominant men who won't take no for an answer.
Journey through stories featuring humor, affection, and devotion, and venture deep into the psychology of sexual mischief. Enjoy the dazed confusion of youthful studs offering themselves up to powerful tops in The Full Ride.
START READING TODAY!
---