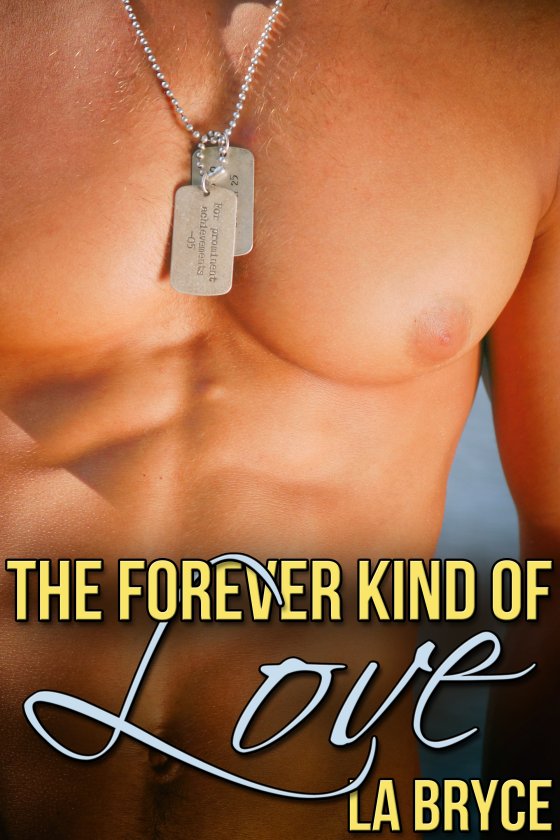 OUT NOW! The Forever Kind of Love by L.A. Bryce
You never forget your first love … especially when they cause you pain. Chase thought he was doing the right thing when he left Liam years earlier, but when he finds out he was wrong, it might be too late. The trust they once shared may be past the point of repair.
The Forever Kind Of Love is a story of second chances that asks the question — is a good reason enough to wash away the years of hurt it caused? Chase comes home from the military ready to start his life with Liam. But he discovers Liam's life has already started without him. Is there a place for him in it? Is the possibility of more pain worth the risk for Liam?
If that isn't hard enough, they only have the week Chase is on leave to come to terms with their future. Can they find forever in seven days?
START READING TODAY!
---