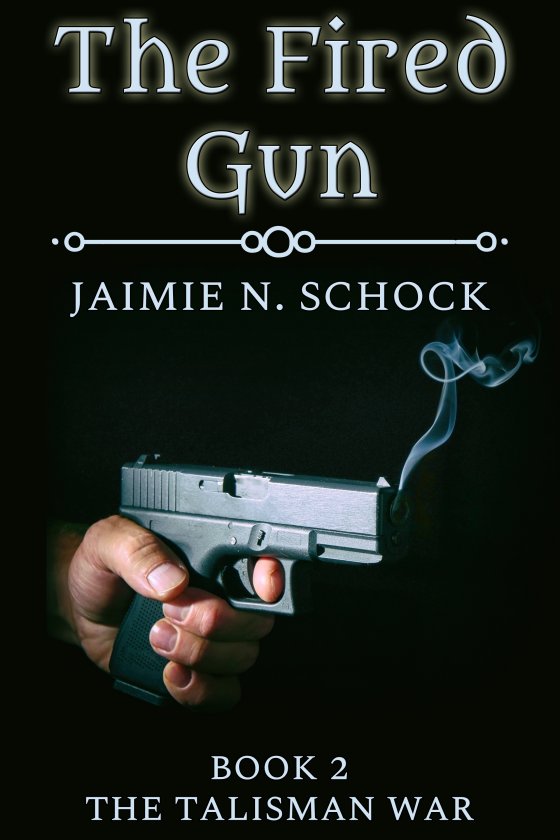 OUT NOW! The Fired Gun by Jaimie N. Schock
Sequel to The Pyre Starter
Dakota Crossley has a job to do — he kills other magic users who pose a threat to society. Along the way he must balance being a father, having a wonderful love life, and dealing with the dwindling network of in-the-know people surrounding him.
He's so busy, he doesn't consider the consequences of his actions. A man with a vendetta and a secret mission puts Dakota in his sights, and everyone near him could suffer for his mistakes
Will he be able to protect the people in his life, or will it all come crumbling down around him?

START READING TODAY!
---