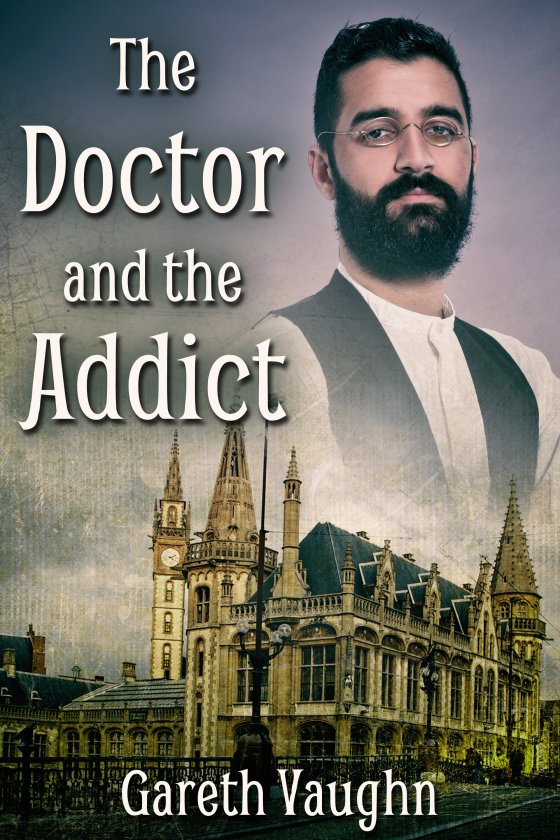 The Doctor and the Addict by Gareth Vaughn is now available!
Blurb:
Companion to The Officer and the Thief
Graden Fallswenne has been struggling to kick his sugardream magic crystal habit, thinking if he does, he might just have a chance again with his ex, Evander. But when he finds the man has already moved on, Graden returns distraught to old haunts and habits.
He isn't expecting to catch the attention of Dr. Louk Reeves, a man in a class Graden has been kicked out of. Louk is competent and is going places with his career, while Graden can barely take care of himself. Still, he isn't about to pass up the chance to get his life back together when Louk offers.
Soon he wonders if moving in with Louk is just another of his poor choices. The doctor's house is old and unsettling, the medical regimen difficult, and the nurse is competing for Louk's affections. But when a ghost begins haunting Graden, he isn't sure what he's gotten himself into.
START READING TODAY!
---