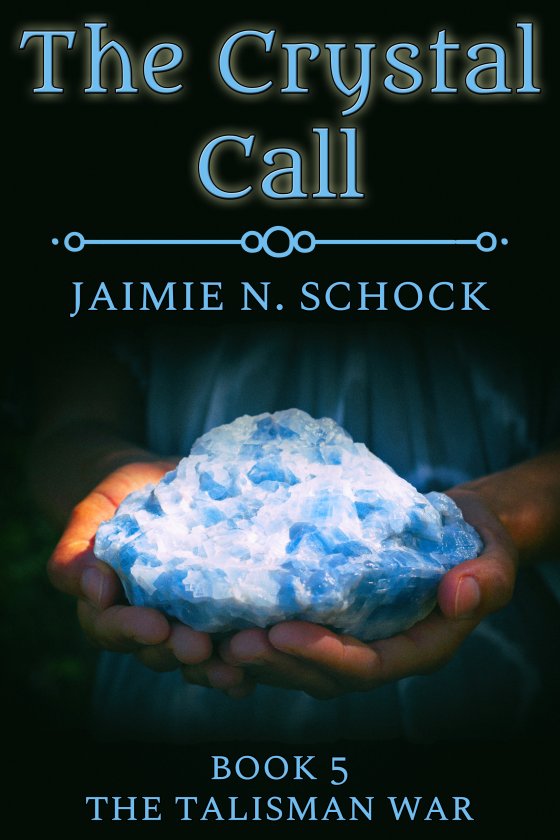 OUT NOW! The Crystal Call by Jaimie N. Schock
Sequel to The Queen's Pain
Dakota must track down his daughter Kenna, who has gone missing during the attack on the U.S. Capitol. But when he finds her, he is left reeling. Kenna has been chosen to save the world from talismans, and she intends to depart on a dangerous journey to accomplish the task. Moreover, she has no plan to include Dakota.
As they go their separate ways, Kenna begins an adventure that will change and damage her. Meanwhile, Dakota and Terrell must rely on each other to continue on without her. Though each group have wildly different missions, they both must learn to survive in new environments and take on challenges that will help define them.
Will Kenna finish her work and stop the talisman war for good? And what will happen to Dakota while she's away?

START READING TODAY!
---