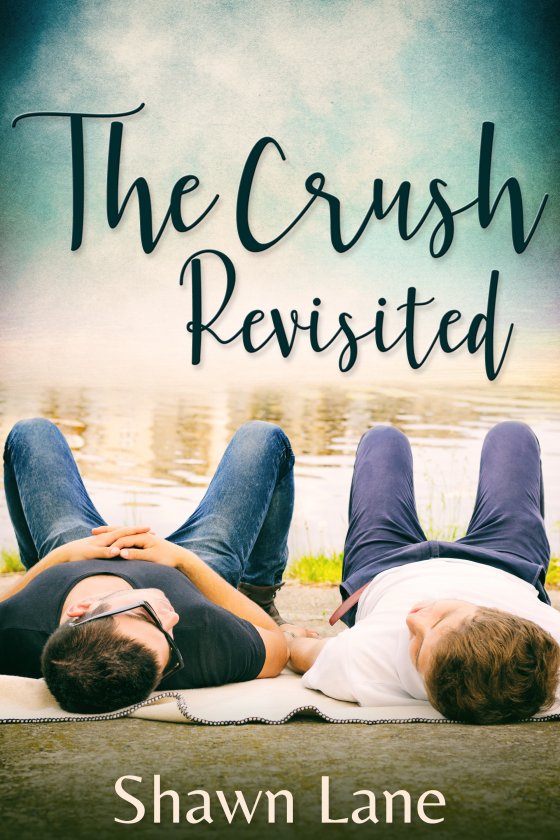 The Crush Revisited by Shawn Lane is now available!
Tim Olfander escapes his busy, hectic life in LA to attend his ten year high school reunion in the city he left behind years ago, Lincoln Hill. There, at the resort the reunion has booked, his gaze falls almost instantly on the sexy, pretty guy behind the check-in counter. He chats up the guy only to learn he is the assistant manager, Brandon Collins.
Tim instantly sets in motion his plan to spend the week at the resort with Brandon's sweet body under his. He has no clue he's no stranger to Brandon. He went to the same high school and is also going to be at the reunion.
Back then, Brandon was a shy, closeted nerd who had a big crush on Tim. Now's Brandon's chance to revisit that old crush from high school too. But he doesn't want to give away his heart this time.
START READING TODAY!
---