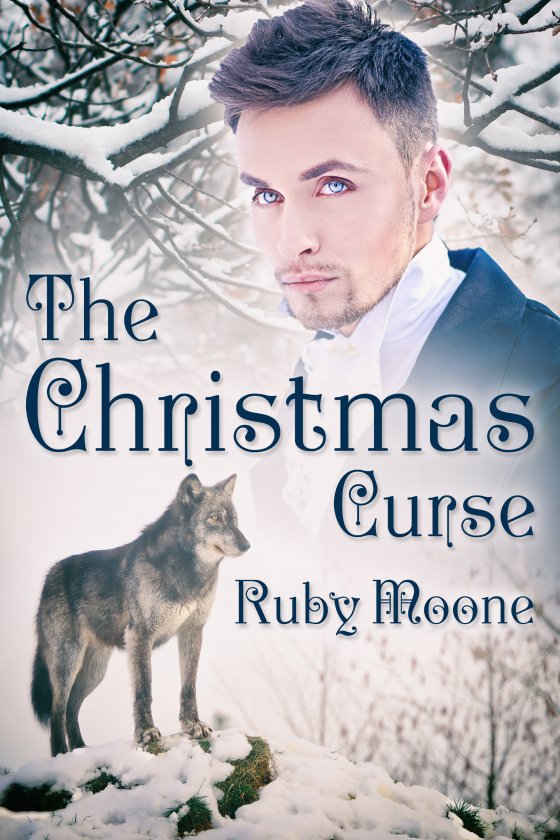 The Christmas Curse by Ruby Moone is now available!
Blurb:
It's almost Christmas 1806, and government agent Jared Templeton finds himself adopted by a beautiful stray dog as he walks his customary route each night to his Mayfair home. Having never owned a dog before, Jared is surprised to find himself talking to the beast. It's wonderfully easy and lifts some of the heavy burdens he carries.
Eventually Jared confides in the dog, not only secrets about his work as an agent, but also the biggest secret about himself. About his innermost desires and needs, safe in the knowledge his companion will never betray him.
But at the stroke of midnight on Christmas Eve, Jared discovers things are not quite what they seem …
START READING TODAY!
---