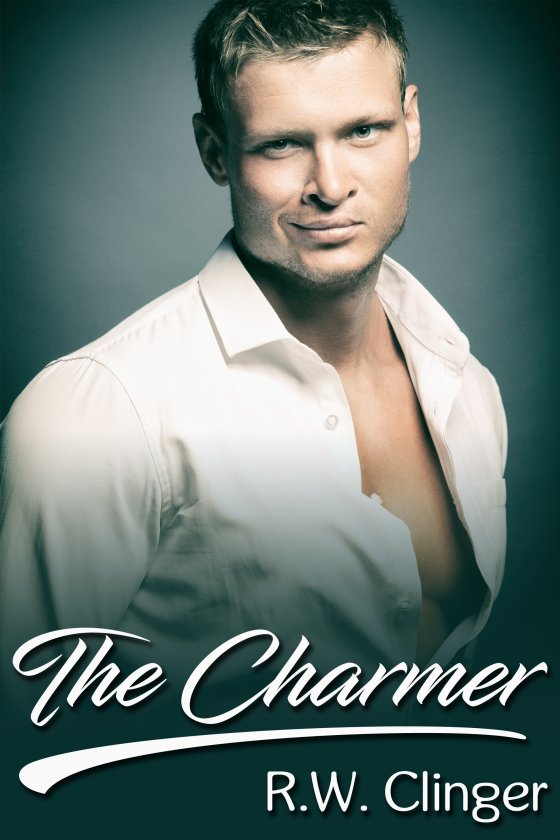 The Charmer by R.W. Clinger is now available!
Blurb:
Puzzle maker Peter Find isn't thinking about falling in love anytime soon. Truth be told, he's happy with his job, his mundane life, and being single. He works, has a few drinks at The Hoffstetter Inn after his shifts, and spends quality time alone in his small apartment.
Then a mystery man by the name of Waverly "Wave" Yorkshire introduces himself to Pete at the inn. Unfortunately Wave has the wrong guy on his radar. This doesn't stop Pete from thinking him charming, and Pete begins to follow and spy on the man.
Soon Pete's new hobby gets out of hand, though. He finds himself mixed up with a few ugly Russians, government secrets, and a heap of danger. Will Pete live long enough to have The Charmer as his boyfriend? Or will Wave's secrets cause his early demise?
START READING TODAY!
---