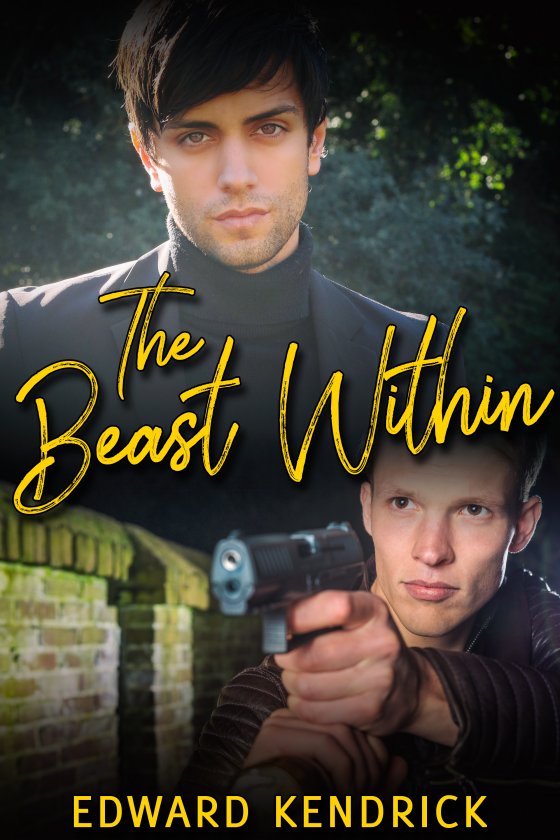 OUT NOW! The Beast Within by Edward Kendrick
A cannibalistic serial killer targeting gay men is on the loose.
Devin, who has become increasingly erratic in the last two months, just split up with Gary, his lover of three years. Vanni, a habitué of the gay clubs, makes extra spending money on his knees in the club johns. Is one of these men the killer? Or will one of them instead become the killer's next target?
Detective Hollis Robbins is in charge of the case. He intends to stop the killer, if he can.
When the killer strikes again the four men's lives intertwine as the search for the murderer intensifies. Will the attraction that two of them begin to feel for each other survive the hunt? Do they have the strength to continue on after tragedy strikes and teaches them that love can be bittersweet?

START READING TODAY!
---