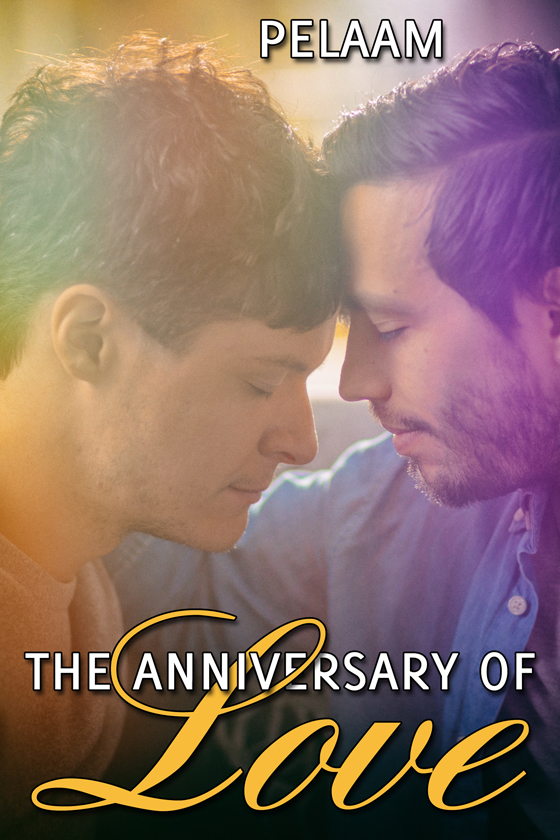 OUT NOW! The Anniversary of Love by Pelaam
Dustin first loved Liam like a big brother, but as he got older, that love became much more than fraternal. On the eve of Liam returning to university, with Dustin old enough to declare his love, they spend the night together.
Over the ensuing years, fate intervenes and keeps them apart more often than either man would like, but their love proves strong enough to endure it.
But when a pandemic sweeps the world, will their feelings remain strong enough to ensure they get their happy ending?
START READING TODAY!
---