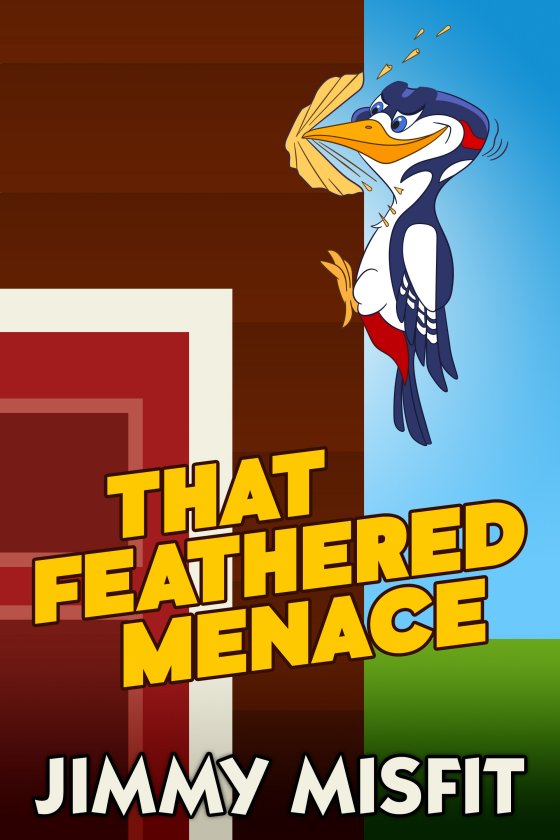 That Feathered Menace by Jimmy Misfit is now available!
Blurb:
The city of Bustleburg's problems may be legion — fires, crime, pollution, vampires — but no one warned Professor Daniel Teague about woodpeckers. Daniel's house is his sanctuary from the city. All is well until a small, adorable red-headed avian wreaks utter havoc.
With the Nature Society, Animal Control, and the rest of the city thwarting him at every turn, will the professor's smarts and derring-do be enough to defeat a literal birdbrain?
NOTE: This story is from the author's collection, The Silliest Stories Out of Bustleburg.
START READING TODAY!
---