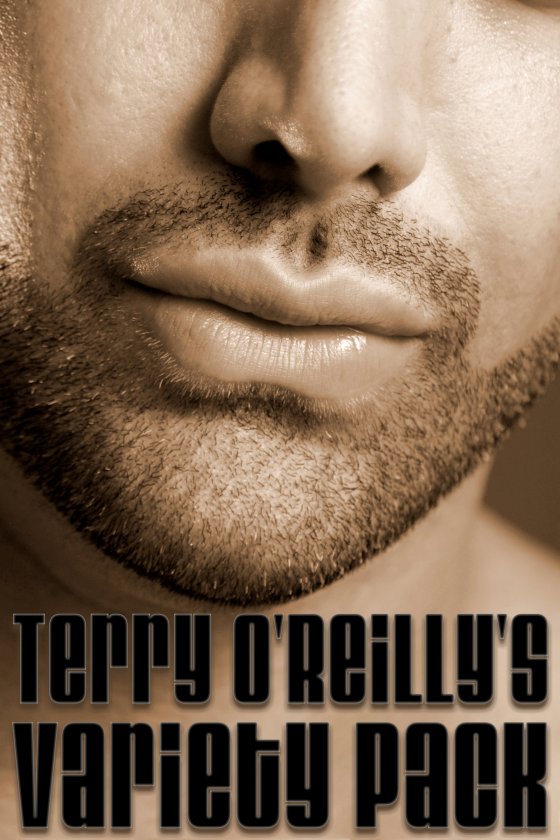 Terry O'Reilly's Variety Pack Box Set by Terry O'Reilly is now available!
Blurb:
From cowboys to clergy, barrooms to classrooms, lovers to sex buddies, Terry O'Reilly's Variety Pack has a little bit of everything for everyone.
Join in the action with Al, Larry, Doug, Antonio, Ray, and a host of others who romp through the pages of this collection in search of erotic encounters, one night stands, and lasting love between men.
Contains the stories: Frank's Place, Happy Birthday Bobby, Karl's Italian Adventure, Love You Forever, Ministry, The Custodian and Mr. Chapel, and Will Turner's Luck.
START READING TODAY!
---