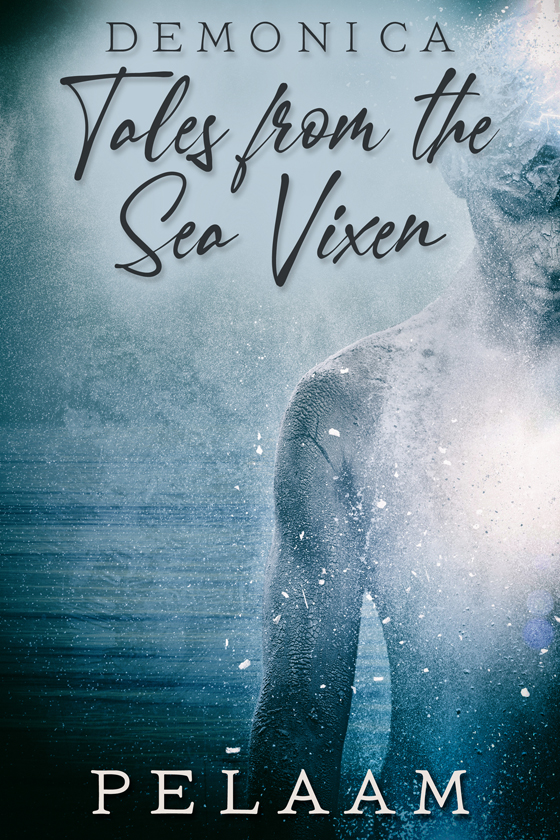 OUT NOW! Tales from the Sea Vixen by Pelaam
The Sea Vixen carries a team that helps to protect the world from attacks from dark forces. Answering a distress call, a small team is sent to investigate; the team includes the Vixen's captain, Phil, their arcane expert Armand, Frank, and Nathan.
Frank and Nathan are an established couple, but Nathan draws the attention of a newly freed demon. When the demon takes Nathan, the team races against time to save him, body and soul. Frank will fight a demon from hell to protect the man he loves.
START READING TODAY!
---