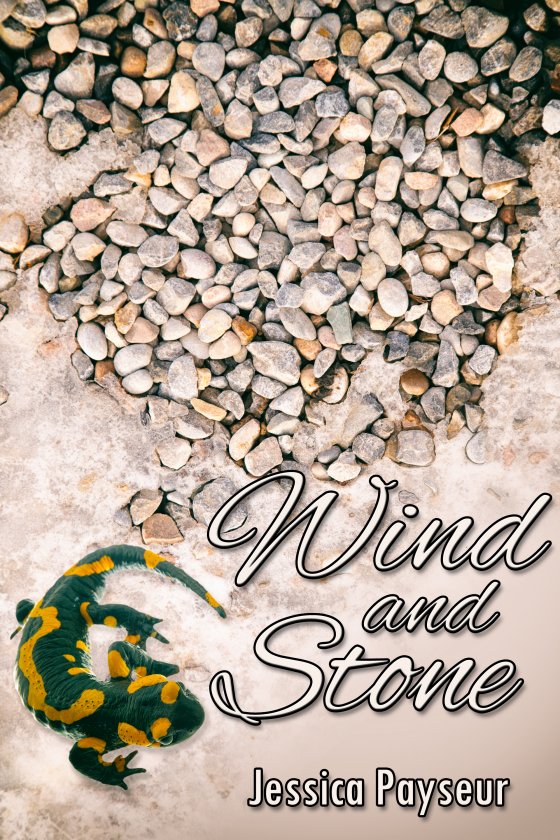 Wind and Stone by Jessica Payseur is now available!
Blurb:
Sequel to Flame and Snow
With Emylnor saved, Akton and Talfryn try to settle into a normal life. But before they can get too comfortable, they learn dragon shifters are attacking. Led by Lord Fanglyr Reynox, the dragons are vicious, capable of extensive magic, and taking advantage of Queen Ylenia's weakened forces. When Wren returns, they have a choice: report to Ylenia for orders, or go rogue with Wren and take down the Dragon Lord.
It could get them executed, but they choose Wren. Not only did she help them before, Akton and Talfryn are drawn to one of her companions, a griffin shifter named Lochlann. But navigating love among three men is the least of their worries. They're going deep into the Dragon Realm to confront Lord Reynox, and the dragons are known for their brutality. Can their growing affection catch fire, or will it be snuffed out by the wind and stone of war?
START READING TODAY!