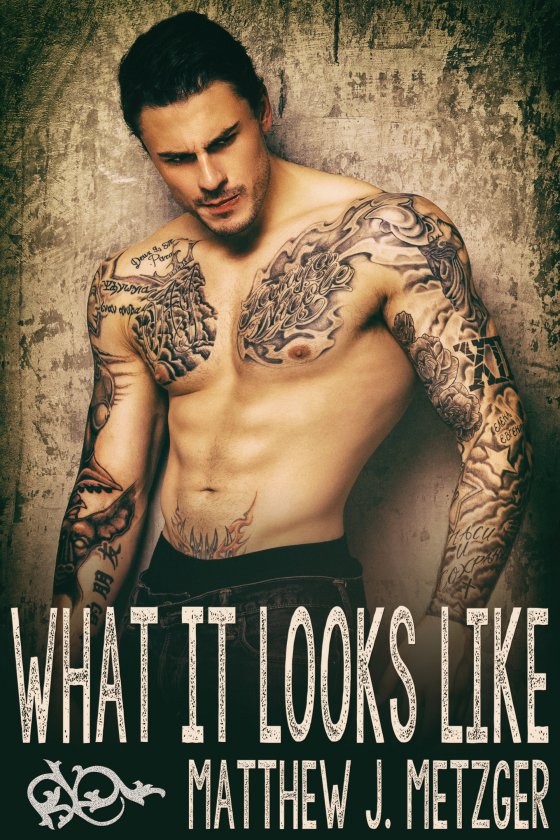 What It Looks Like by Matthew J. Metzger is now available!
Blurb:
Eli Bell is the only son of a police chief inspector and a forensic scientist. He's grown up wonky in a world that only deals with the straight and narrow — and his new boyfriend isn't helping.
Rob Hawkes is six feet of muscle, tattoos, and arrest warrants. A career criminal and a former guest of Her Majesty's Prison Service, he'd rather hit Eli's parents than sit down to dinner with them. One wrong move, and Rob could destroy Eli — and his family — without a second thought.
But this isn't what it looks like.
Rob's not in control here — and Eli's the one to blame.