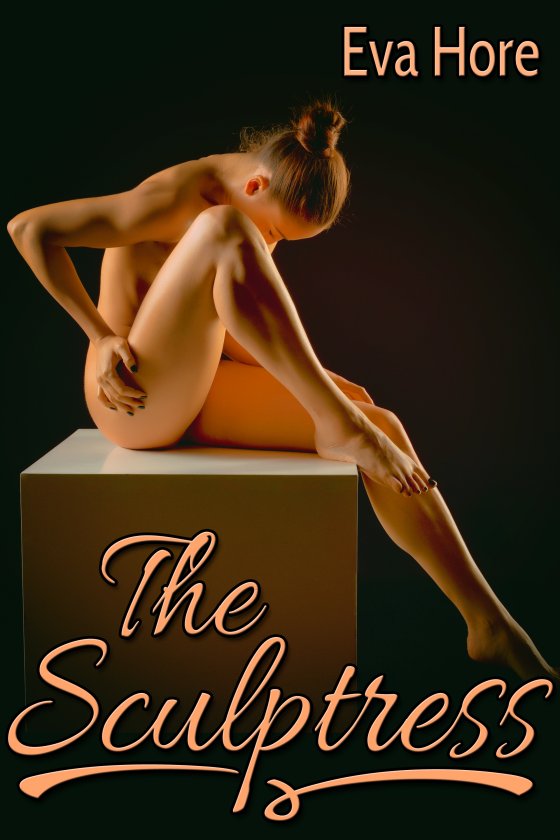 The Sculptress by Eva Hore is now available!
Blurb:
Julie's depressed because her lover Bethany is overseas and has told her to get on with her life. But how can she, when all she wants is Bethany back?
To take her mind off Bethany, her flatmate Cynthia drags her along to meet a sculptress named Margaret. The artist's raunchy nudes turn Julie on more than she would've thought. Then she's introduced to Amanda, Margaret's beautiful model, and her troubles are soon forgotten.
The attraction between Amanda and Julie is intense and immediate. Then Julie decides to try her hand at sketching, and Amanda agrees to model for her. But when Margaret leaves the two of them alone, they do more than sketching. It doesn't take Amanda long to draw Julie in and forget about her broken heart.
What will happen when Margaret returns to find the two of them entwined together in a passionate pose of their own? Or when Cynthia returns with a little surprise of her own?
EXCERPT: