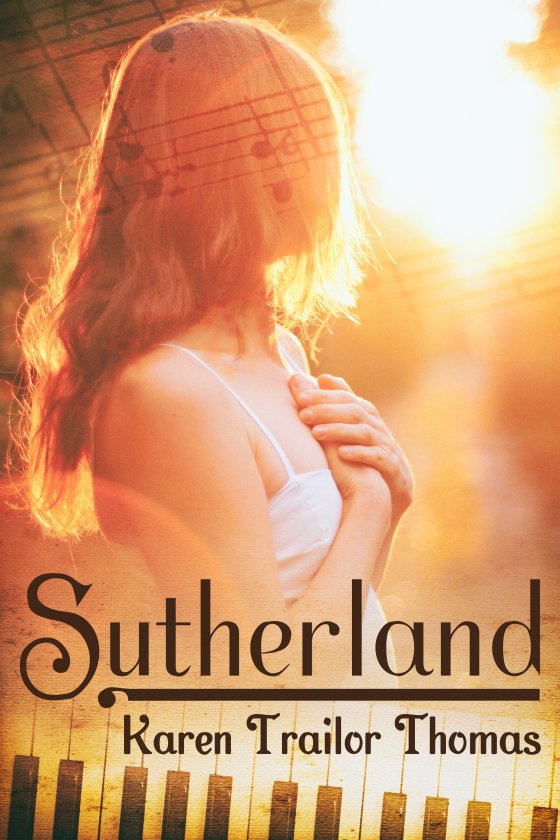 Sutherland by Karen Trailor Thomas is now available!
Blurb:
When the Sutherland family reunion descends on Malvern Gardens Inn, it catches eighteen-year-old Jennalee Preece in rebellion. Daughter of the inn's owners, Jennalee hasn't forgiven her father for uprooting the family from a comfortable life in San Francisco and dropping them in the middle of California's gold country, far from anything hip, or fun, or exciting.
Acting out with local boys and refusing to play the piano she loves, Jennalee finds the Sutherland hordes a welcome diversion. Amid the countless well-off families come the Laidlaws — on motorcycles. This black sheep branch of the family seems as rebellious as Jennalee does, and she's drawn to their punk violinist son, Harley.
Over the four-day Fourth of July weekend, the Sutherlands drink, party, squabble, and even manage to burn down part of the inn. Can Harley pull Jennalee from her rebellion and help her find emotional stability with the music they share?
START READING TODAY!
---