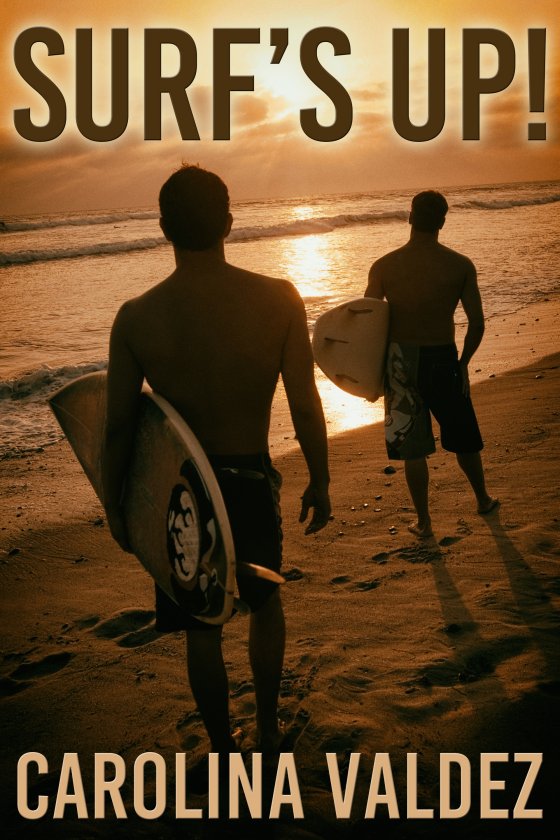 Surf's Up by Carolina Valdez is now available!
Blurb:
Native American Raven is a successful architect and businessman. He's also an accomplished surfer who, out of fear, typically hides his orientation and is extremely discreet about any sexual liaisons. His haircut and clothing are those of a white man, and his employees and friends know nothing of his early life on a northern California Indian reservation.
Now, six years after leaving the rez, a young man named Hunter literally surfs back into Raven's life. At first Raven doesn't recognize the guy who, as a boy, was his best friend, and also his first love. When he does finally recognize Hunter — now penniless, drunk, and a lover of the "glam look" — he sees him as a loser, an embarrassment, yet their reunion will shake some of Raven's most closely held beliefs.
But is he up to the challenge? Will he release those stubborn beliefs and open himself to live life more fully and openly?
START READING TODAY!
---