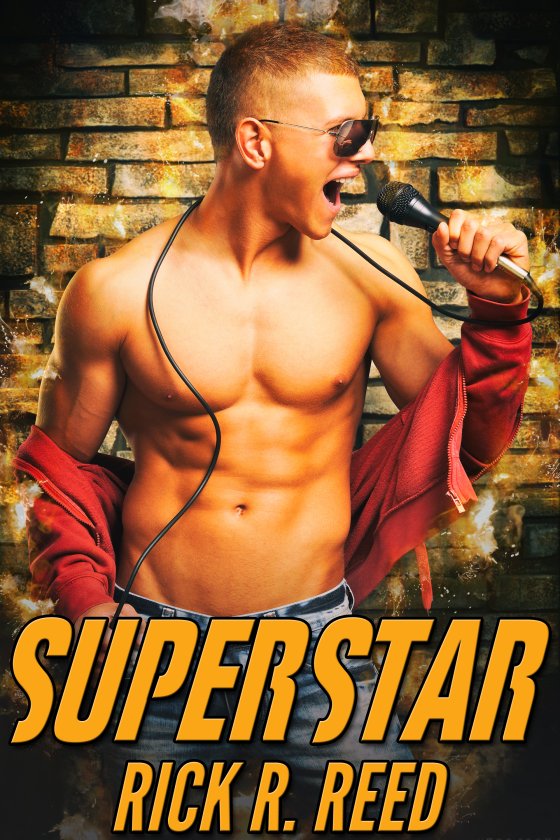 Superstar by Rick R. Reed is now available!
Blurb:
When Leon first saw him singing in a dive bar, he was mesmerized. But he didn't know he'd be going home with the dangerously sexy lead singer that night. He couldn't have predicted he'd fall in love. But then, Leon never expected his love to be reciprocated …
So, why, three years after that fateful night, is Leon perched at the edge of a bridge, ready to make a fatal leap?
Superstar is the story of a groupie and the rock star he loves. It's the tale of a man on the edge, both literally and figuratively … and it's a timeless story of love found and lost, set to a driving beat. It's a story about promises made, promises broken, and dreams unfulfilled. And, ultimately, it's about realizing that love can come along when one least expects it — and in the unlikeliest of places.
START READING TODAY!
---