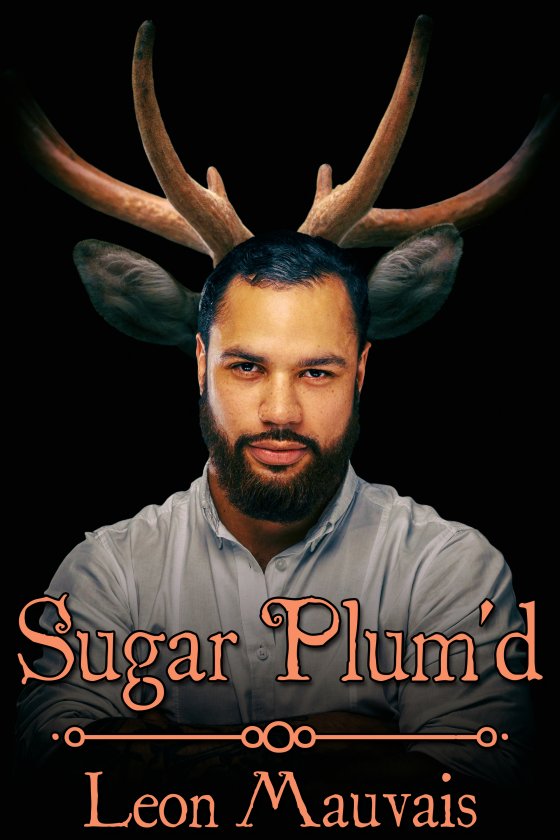 Sugar Plum'd by Leon Mauvais is now available!
As a young stag-shifter, all Pembroke dreams of is being harnessed to Santa's sleigh. Yet his world comes crashing down when Santa is slain by the imposter Frost.
War erupts in the Arctic Circle, pitting elf against reindeer, and Pembroke is sent on a perilous mission. If he fails, his herd will be lost. When the mission goes awry, the stag-shifter must put his trust in an unlikely ally.
Where does one turn in a land of ice and blood? What happens when the enemy infiltrates your heart? What begins as a wavering alliance just might take Pembroke farther than he ever imagined.
START READING TODAY!
---