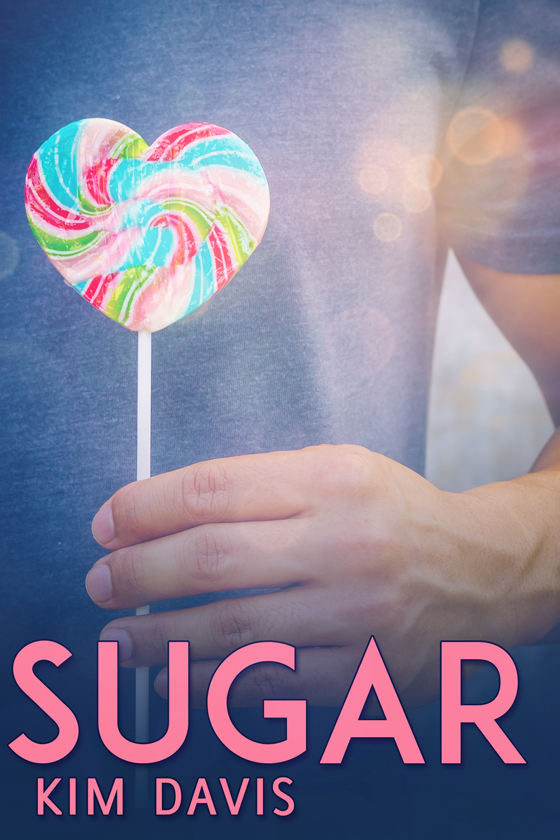 OUT NOW! Sugar by Kim Davis
While Caleb Thorn was a junior at the University of Michigan, he had a relationship with a wealthy and closeted auto executive named Alex Hale. When Alex contacts Caleb fourteen years later to meet, Caleb finds himself experiencing a flood of memories about Alex.
At the start of their relationship, Caleb was enamored with Alex and enjoyed having a secret relationship with a sexy older man who bought him expensive gifts, but he soon comes to realize those gifts come with a price. Alex controls every aspect of their relationship and Caleb often finds himself on the receiving end of Alex's insults and hurtful behavior. Caleb quickly realizes having a sugar daddy can be both sweet and sour.
START READING TODAY!
---