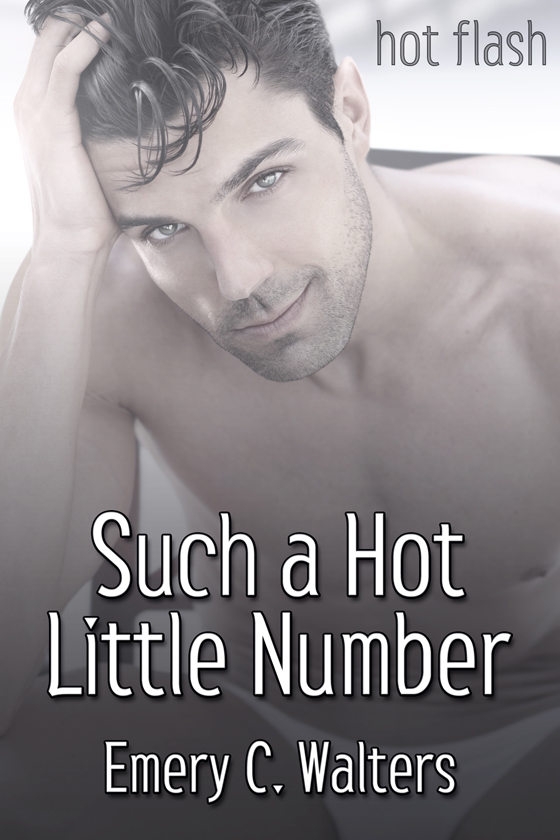 OUT NOW! Such a Hot Little Number by Emery C. Walters
Adam's both excited and appalled. His big moment is fast approaching — his chance, finally, to lose the virginity that's plagued him for years. He wants this, but unfortunately, he has a bad cold. How can Adam breathe and be sexy as Seth approaches with lust in his eyes and hands?
It seems Seth, a nurse, doesn't find it to be a problem, and passion ensues, hot, heavy, and continuous. Adam is definitely ready for more. Then Seth discovers Adam's other concerning health problem. Will this turn a budding romance into a one night stand?
START READING TODAY!
---