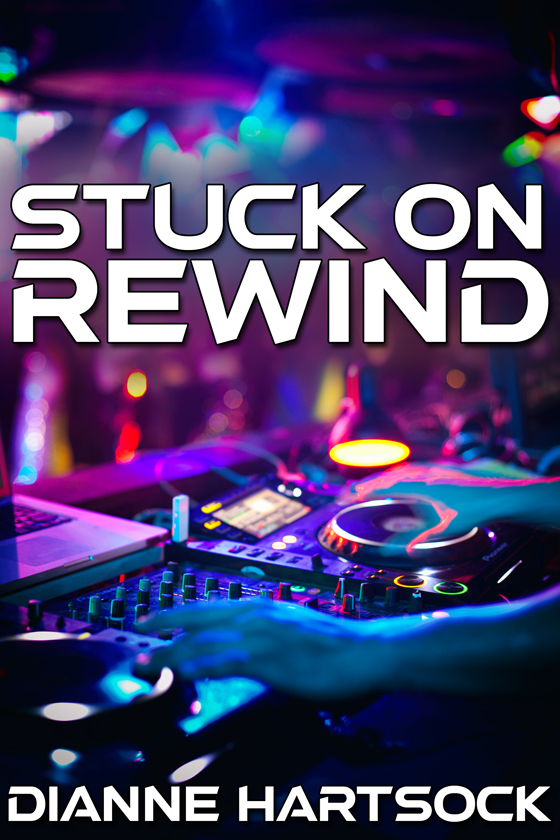 OUT NOW! Stuck on Rewind by Dianne Hartsock
Ashton has been in love with his best friend and roommate for years, watching him grow from the pretty boy he knew in high school to the gorgeous erotic dancer at the club where they both work. The problem is, Lance enjoys the attention from a lot of men while Ashton wants him for his very own.
After a day spent denying his attraction while their friend Trey openly flirts with Lance, Ashton decides it's time to make his move or risk losing Lance forever. Once Lance knows how he feels, he'll realize they should be together. If it isn't already too late.
START READING TODAY!
---