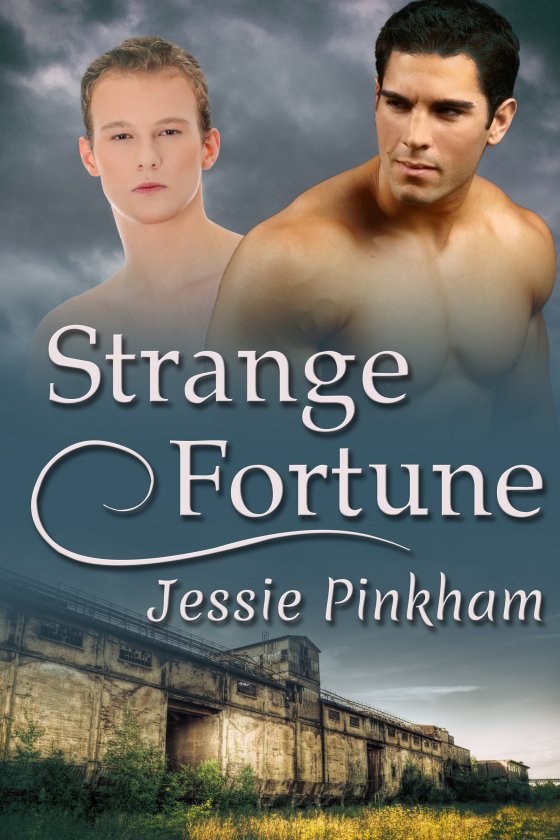 Strange Fortune by Jessie Pinkham is now available!
Blurb:
Jake Nelson isn't worried when he's kidnapped for ransom. He's a strong alpha and former military, so he's able to rescue himself and his fellow prisoner, omega David Beecham. There's only one problem: during their captivity, David bonded with him. Now Jake has to decide if he's ready to make a lifelong commitment to a man he just met.
David was holding out for a progressive alpha, not that it matters anymore. Bonding with Jake means he'll never respond to any other alpha. He isn't sure which is worse — being rejected by Jake, or discovering Jake is willing to claim him but wants a completely subservient omega.
It isn't what either planned for and has the potential to be a disaster. And yet, could it be their kidnapper did them a favor by bringing them together?
START READING TODAY!
---