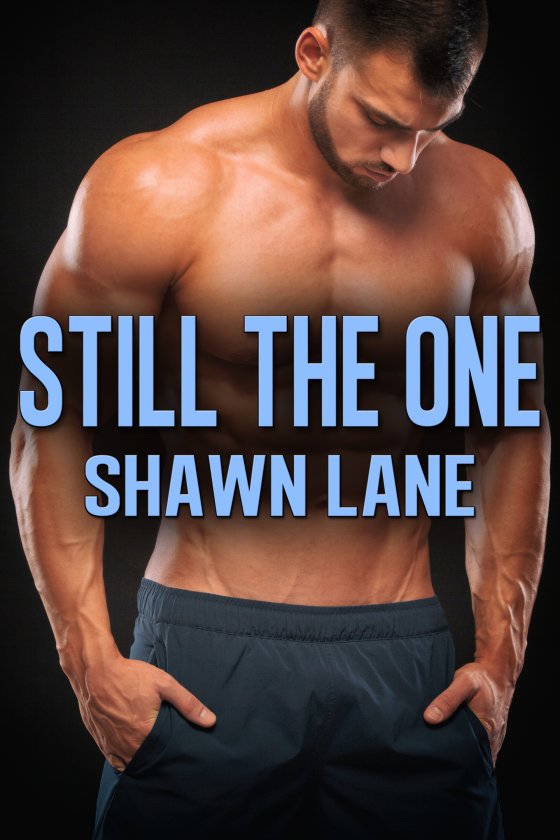 Still the One by Shawn Lane is now available!
Blurb:
Sequel to The Best Gift
Best friends Malcolm and Dusty have been together as a happy couple for five years. But now Malcolm's budding career as a stage actor has taken an exciting turn, sending him across the country to Broadway, just as Dustin's dream of being named Head Chef at the restaurant where he works is coming true.
As the distance tests their relationship, can their love and friendship survive? Can Malcolm find a way to prove to Dusty he's still the one?
START READING TODAY!
---