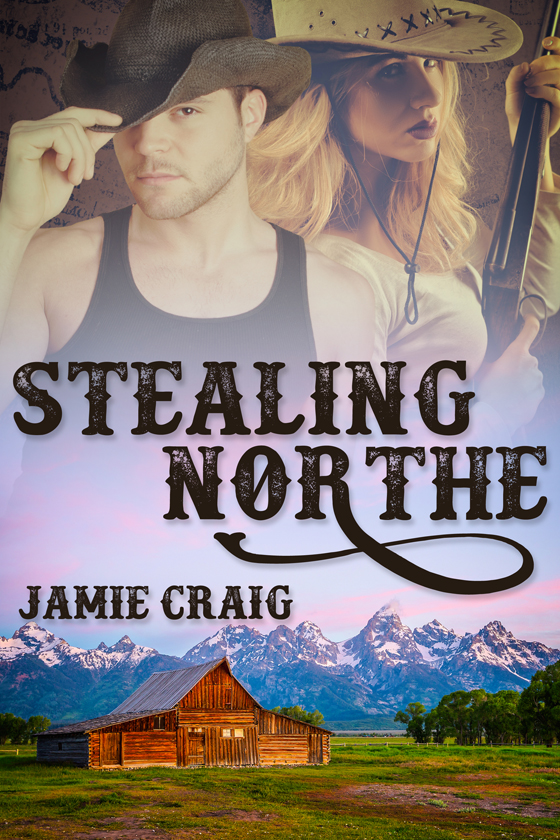 OUT NOW! Stealing Northe by Jamie Craig
Widow Amy Northe hasn't known a man's company in the six years since her husband died. That all changes the night her son comes in from chores with two strangers in tow. Kenneth and Leon are seeking shelter, and though Amy wants to turn them away, she can't. There's a blizzard moving through the Utah mountains, and Leon's busted ankle has him teetering on the edge of consciousness. She does the only thing she can and takes them in, unaware of the secrets these young men hide.
Kenneth doesn't want to take advantage of the older woman's hospitality, even though she's the most beautiful woman he's ever seen. But Leon needs help and Amy is a nurse. If he has to satisfy his desire for her with covert trysts with Leon, then that's what he'll do, especially since he's too much of a gentleman to ever think of making advances.
Until she makes one herself. Then everything changes. For all of them.

START READING TODAY!
---