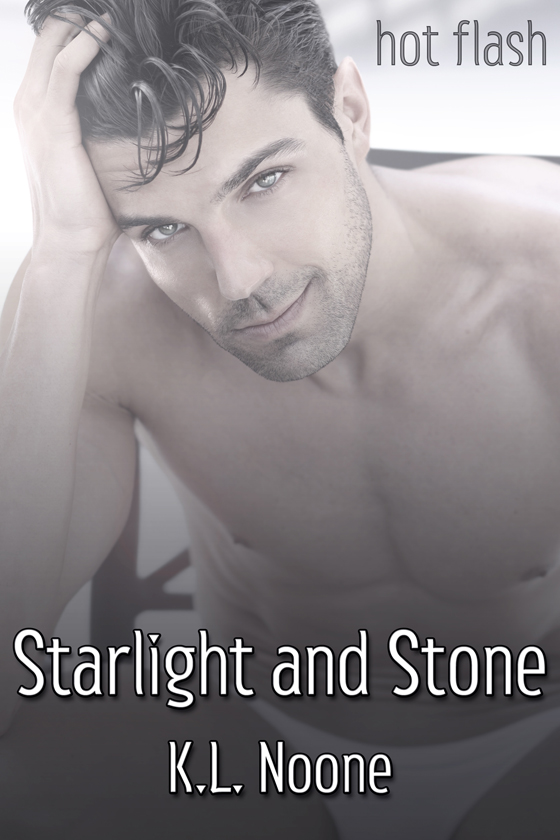 OUT NOW! Starlight and Stone by K.L. Noone
The quest is over. The battle's won. What comes next?
For Harth, now king, the answer's rebuilding. Helping his people, settling into peace, with his loyal magician Tris always at his side. And Harth wishes for a happily ever after for himself as well, though he's afraid Tris doesn't feel the same.
But maybe tonight, on a starlit night, Harth can find the courage for one last adventure: telling Tris how he feels.
START READING TODAY!
---