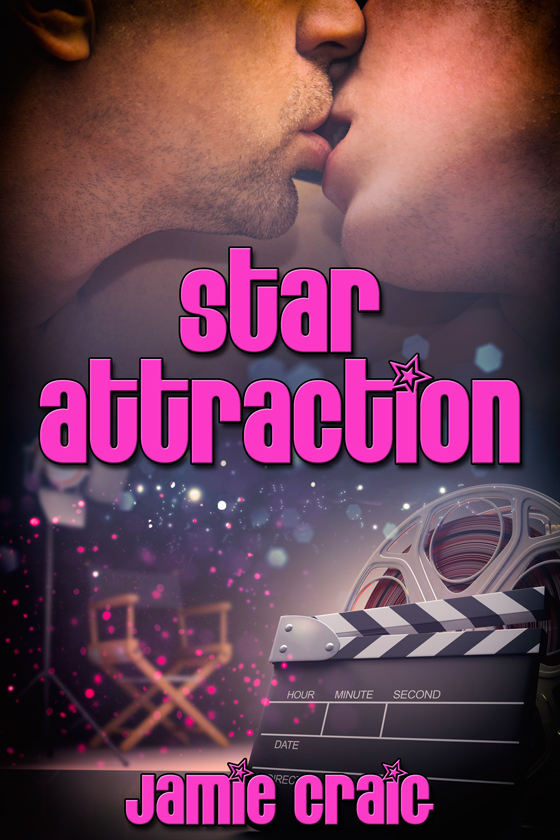 OUT NOW! Star Attraction by Jamie Craig
In 1955, Sam Coles is Hollywood's newest rising star, and his latest role promises to send his popularity into the stratosphere. But Sam is less interested in the potential boost to his career, and more interested in his gorgeous co-star, Hollywood's latest bad boy Elijah McKinley.
Their careers rely on discretion, but Sam and Elijah cannot deny the desire between them. Stealing glances and casual touches between takes soon gives way to heated kisses and clandestine meetings after shooting.
But neither of them knows what will happen when filming wraps and their lives move in separate directions …

START READING TODAY!
---