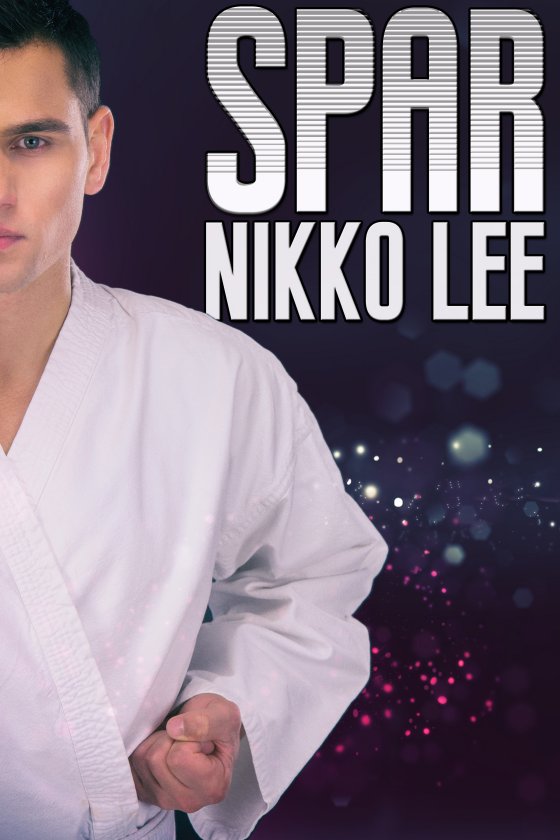 Spar by Nikko Lee is now available!
Blurb:
As a black belt, Tyler helps his students face their fears, but he has yet to come to terms with his own bisexuality. When he finds a new sparring partner in Jaime, an openly gay man struggling to find his place in the dojo, Tyler is surprised at how right it feels to be intertwined with him.
Determined to put his partying days behind him, Jaime returns to martial arts training and swears off one-night stands. He is finally ready to look for something more when Tyler approaches him with a request – help Tyler explore his new found sexuality. Their physical relationship intensifies in secret. It isn't long before their time together becomes about something more than just sex.
Despite their growing closeness, Tyler refuses to acknowledge their relationship in public. Now Jaime must choose between returning to his former lifestyle and falling in love with someone afraid to embrace him in front of their friends. Tyler doesn't want to lose Jaime as a student, much less as a lover, but can he overcome his fears and accept his new identity?
START READING TODAY!
---