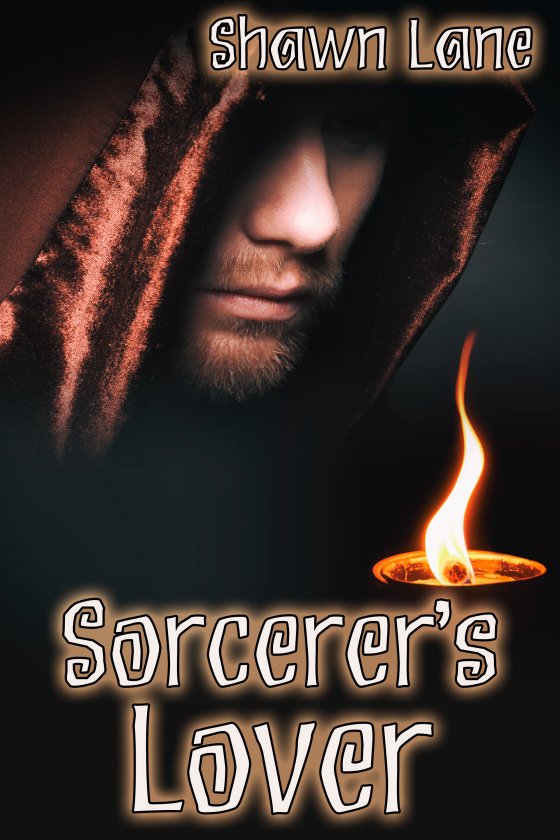 Sorcerer's Lover by Shawn Lane is now available!
Blurb:
When Warin, a sorcerer, needs a large amount of coins to rescue his sister from her abductor, he chooses to abduct someone himself. And he selects the man he has been lusting after ever since sharing a secret, sensual moment at court months earlier — Benedict, the beautiful and illegitimate son of the king.
At first, Benedict is reluctant to give into forbidden desires, but he cannot resist the enigmatic sorcerer's pull. Yet when he surrenders to his lust, he's also not sure whether it's of his own free will or because of a spell Warin cast on him.
As the men grow closer, however, they realize that when the ransom is paid, Benedict must be released and Warin must flee from punishment. Will they be able to end their passionate affair and separate, or will they fight to stay together, even if it means facing the king's wrath?
START READING TODAY!
---