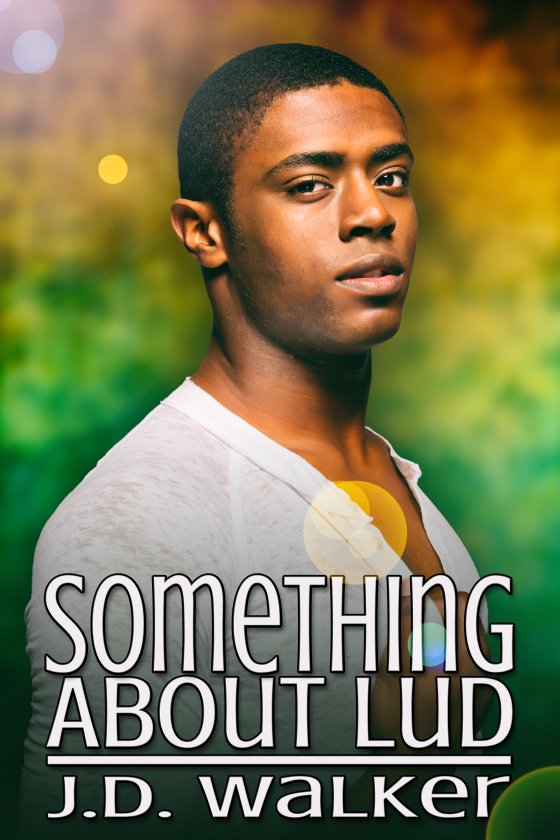 Something About Lud by J.D. Walker is now available!
Blurb:
Deacon Moses lives with the roommate from hell. Sure, Ludwig Dreck pays the bills on time, and he's really easy on the eyes. But the rest of his behavior is frankly disgusting. Deacon would have thrown Lud out long ago, if he hadn't needed help keeping a roof over his head. But there's just something about Lud.
Beneath his roomie's obnoxious behavior is a man Deacon discovers is more than he seems. When Lud comes to Deacon's assistance early one morning, Deacon sees Lud with new eyes, and starts to pay attention to the reasons why he acts the way he does.
The fact that Lud sees Deacon, too, is either cause for celebration, or their worst nightmare. In the end, the truth about the baggage each man carries could break them apart before they even begin.
START READING TODAY!
---