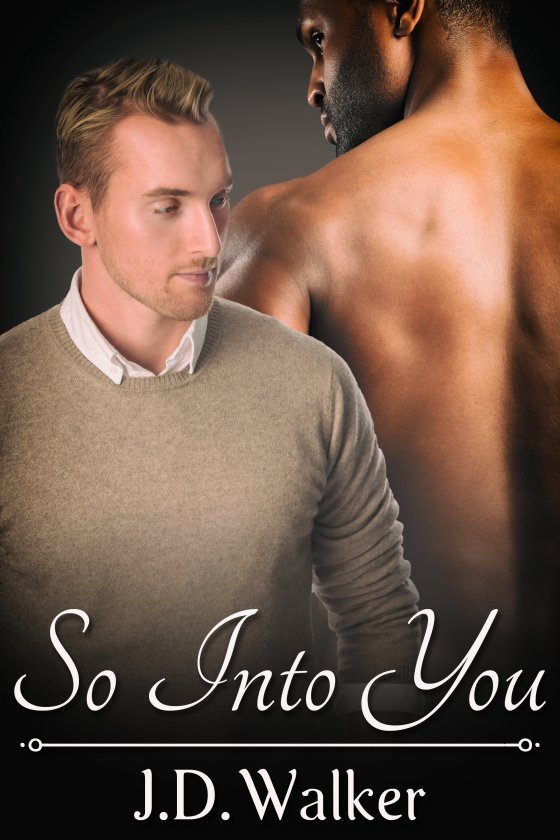 So Into You by J.D. Walker is now available!
Blurb:
Llewellyn "Llew" Dane lives for his job, or rather, to pay down his student loans. He enjoys what he does, but also appreciates the eye-candy provided by Marc Temple, a senior manager. A pair of jeans had never looked so good on a man.
In the open-minded atmosphere of the company where people date each other constantly, it would be easy to approach Marc and announce his interest. But Llew has been rejected so often by men in the past that he doesn't see the point in trying. And yeah, he's broke. How impressive would that be to a man like Marc?
Turns out, Marc doesn't care about such things, and he has his eye on Llew, even if crossed lines of communication and serious self-doubt make a possible romance complicated. Llew needs to learn to relax and enjoy life. And maybe, give Marc a chance to show him how.
START READING TODAY!
---