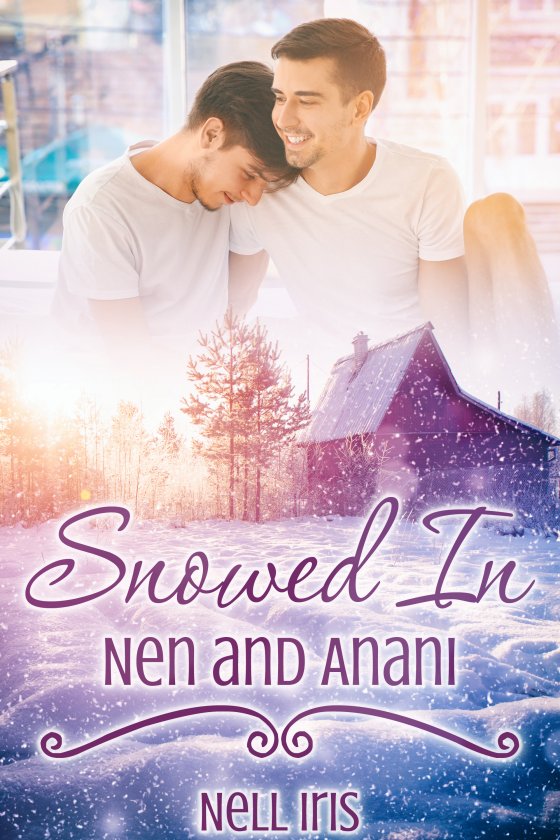 OUT NOW! Snowed In: Nen and Anani by Nell Iris
It is time to go to my son.
Nen waited to hear those words from the Vasilissa for fifteen rotations, since that time the snow wouldn't stop falling. But now that he's about to meet Anani, the love of his life, again, he's afraid. What if Anani doesn't feel the same anymore?
Anani, the guardian of the water element, was only seventeen when he was banished from his mother's court. Heartbroken he couldn't be with the one he loved, he lost control over his emotions and his power. No matter what he tried, the snow wouldn't stop, and as a last resort, he was sent away.
When they finally meet again, Anani is hopeful but disillusioned. The law that kept them apart hasn't changed. How will they be able to find their happily ever after?
And what happens when the snow starts falling again?
START READING TODAY!
---