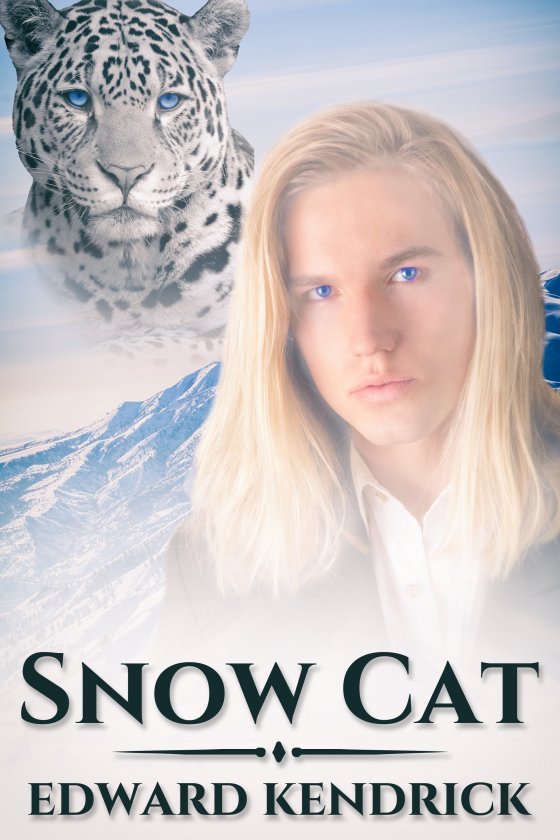 Snow Cat by Edward Kendrick is now available!
Blurb:
Artist Wynn McGuire has a problem. An enemy wants him dead.
Sheriff Mick Greene also has problems. Helping Wynn survive and finding the elusive "Snow Cat" that is prowling outside his small mountain town.
Wynn and Mick have another problem as well, their growing interest in each other. When Wynn disappears Mick is certain he's either dead or has gone back to his old life. Then he discovers the truth about Wynn, just days before Wynn comes back into his life. Will this truth, plus Mick's ex-lover and another man seeking to kill Wynn force them apart, or can they surmount the obstacles and learn that love indeed conquers all.
START READING TODAY!
---