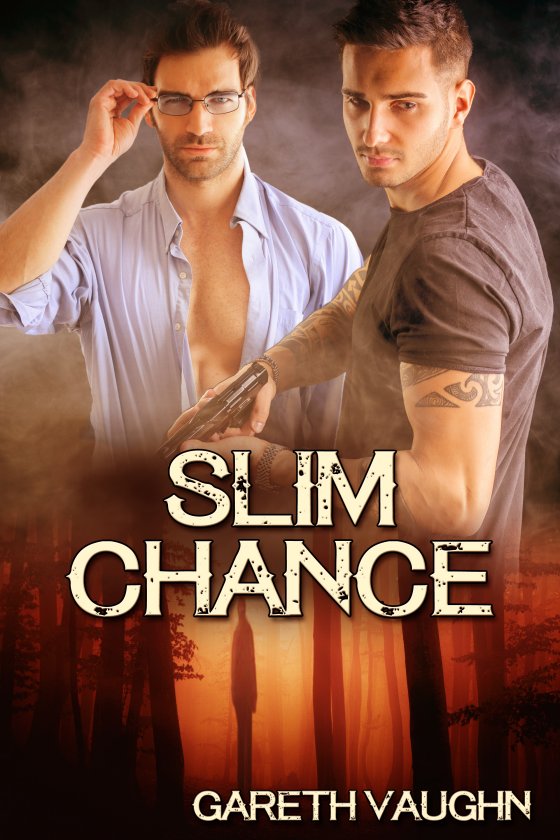 OUT NOW! Slim Chance by Gareth Vaughn
Sequel to Family Bonds
Settling into a stable relationship proves to be harder for Dane and Sean than dealing with monsters or murderers, so when Professor Sean starts seeing something weird — something unnatural — at work, it's almost a welcome challenge. Except that Sean's getting sick, too.
When Decrypter Dane agrees to investigate, he is dragged further and further into uncomfortable territory when he must pose as a student to find the source of Sean's mysterious illness. He hates his undercover role and wants to get the job done as fast as possible, but digging into the goings on at Sean's school uncovers a dark secret, one dating back decades and not dead yet.
Can Dane find out what's going on, maintain his cover, and not screw up his already rocky relationship, or are their chances for success, and survival, slim indeed?

START READING TODAY!
---