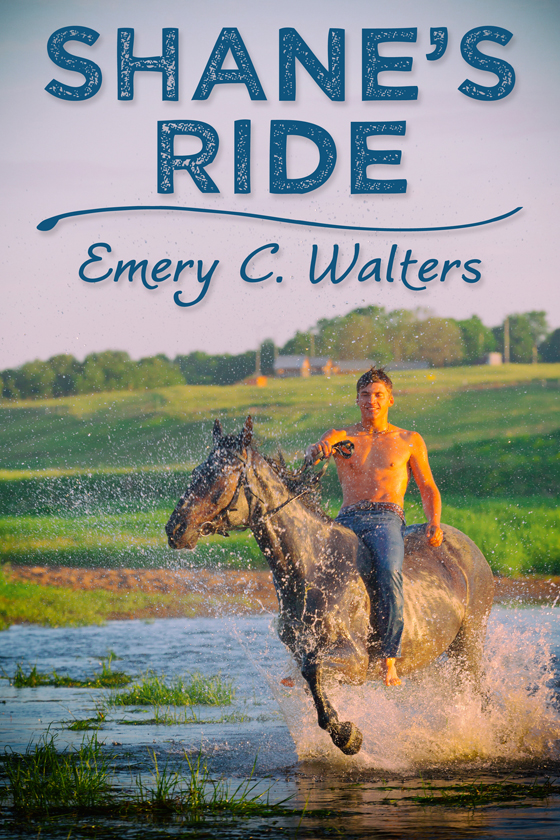 OUT NOW! Shane's Ride by Emery C. Walters
Two brothers, one popular with the girls and one not. One gay, and one straight. Of course, it was Wade, the older gay brother, who was chased by girls and poor straight Shane who was unlucky and alone.
Forced by their father to be dude ranch tour guides, Wade and Shane endure an unending stream of male and female tourists with no action. That is, until the latest group arrives and the barn promptly burns down, creating a mixed bag of instant heroes — straight, gay, lesbian, transgender.
After the horses are saved and the fire burns itself out, everyone — gay and straight — pair off for the night, leaving a very frustrated and drunk Shane alone in his car. A drunken night ride may change his life forever. Love or death? What lies along those old dirt roads? Love or death?

START READING TODAY!
---