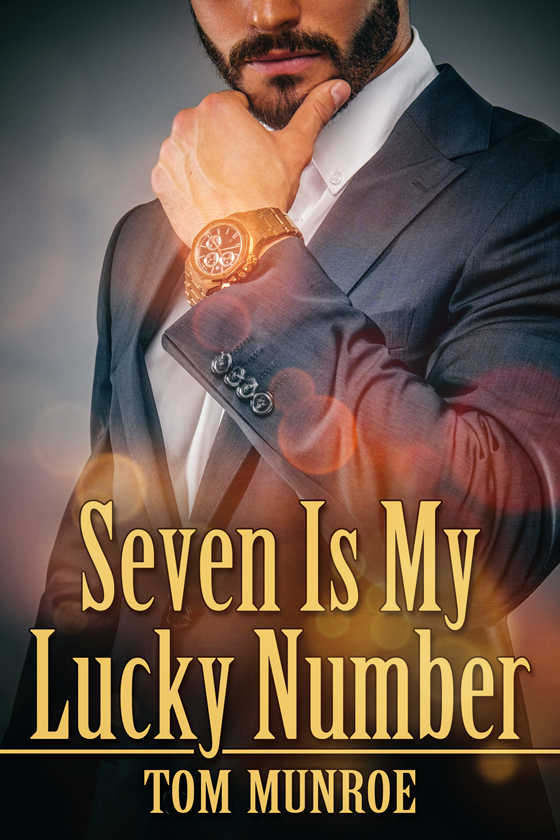 OUT NOW! Seven Is My Lucky Number by Tom Munroe
Have you ever wondered what the life of an actor is like? Piecing together a career of short gigs and long ones with all the uncertainty in between. Is there room for a personal life with all that uncertainty?
Meet Jake Myers, aspiring actor and teacher. Having just finished college, he's anxious to see where his career takes him. Young, good looking, and determined, he's also hoping to find someone special along the way. Can he find the man of his dreams and put down roots in spite of all the places his career takes him?
From the swamps of Florida to Washington DC to Broadway, then across the country to the wildfires of Colorado and the beaches of the Pacific, Jake meets a variety of men, each one totally different, in his search for "the one." But will his career have to take precedence? Or will he finally be able to live a life that's a perfect blend of both?
START READING TODAY!
---