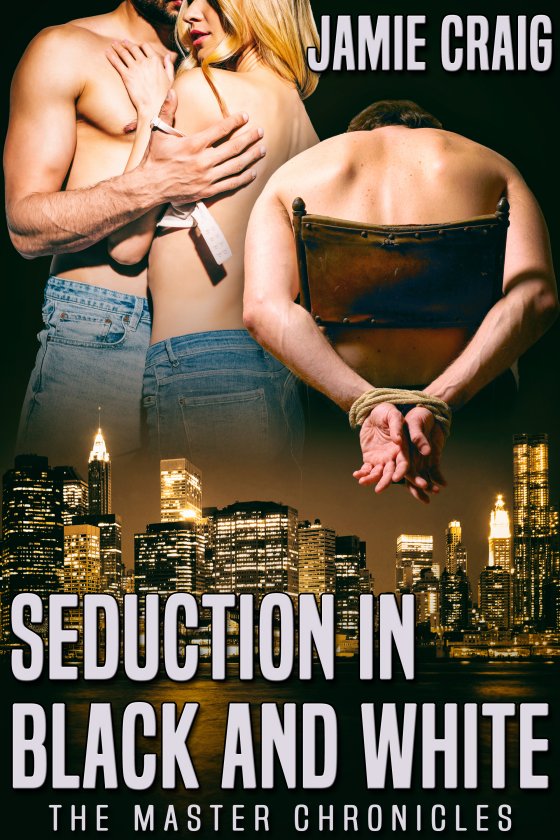 OUT NOW! Seduction in Black and White by Jamie Craig
History doesn't always die. Sometimes, it lives on. Discovering it can be too seductive to resist, and Jesse Madding could never resist find the answer and solving a mystery.
A chance encounter on their first vacation in years introduces Jesse Madding to Marcus Brooker, a man who claims to have known the woman for whom vampire Gideon Keel abandoned his evil ways to fight for good. He says all the right things to tempt Jesse into a forbidden betrayal. Jesse pursues the truth about his love the only way he thinks he can, and arranges for a trip to New York to find the answers he thinks he wants.
Gideon agrees to the New York trip, hoping for three weeks of pure pleasure with his human lovers. Pleasure is not all they find … and the pain discovered there eclipses any pleasure he has ever known.

START READING TODAY!
---