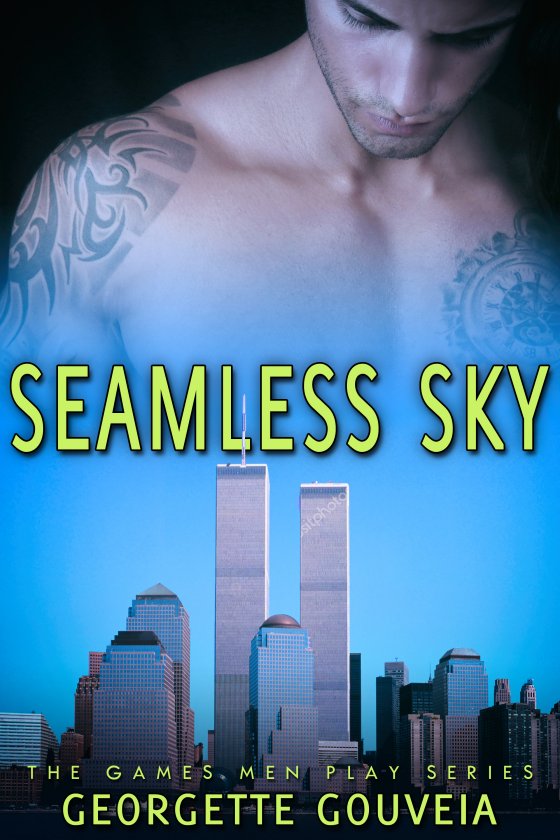 OUT NOW! Seamless Sky by Georgette Gouveia
Jade Cabral strides into the 21st century as a golden guy. Brilliant and beautiful, with a California cool and a Harvard education, he is poised for wealth and success in New York's Financial District.
But Jade harbors a secret flaw, a thirst for revenge against Señor Rodriguez, the California landowner who deprived his father – Señor's out-of-wedlock son, John Virgil — of his family's rightful inheritance and place in the world. Jade thinks if he succeeds in New York, he can make up for every loss and humiliation his family has endured at the hands of Señor. That searing quest leads him into the arms of Nan Spencer, a lovely, fragile socialite, and to the top of the financial world, the Twin Towers, on September 11, 2001.

START READING TODAY!
---