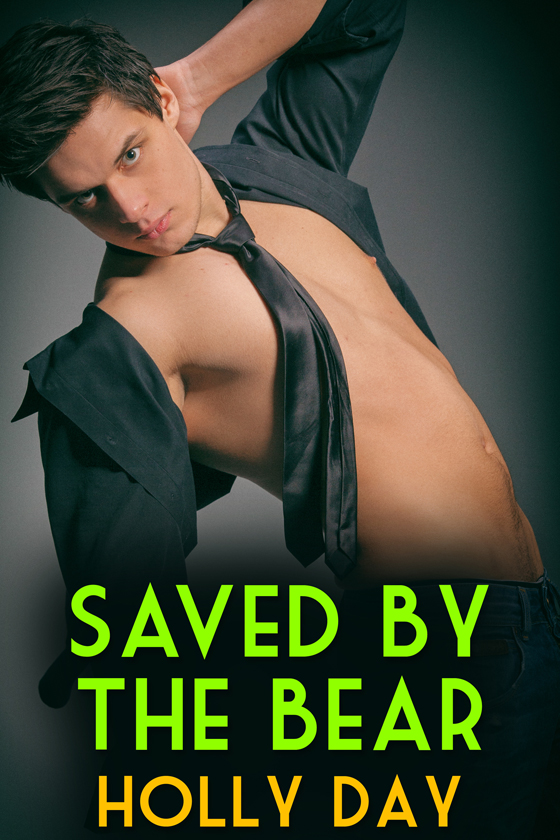 OUT NOW! Saved by the Bear by Holly Day
Would knowing how you die change the way you live?
Frode Hall inherits a book that promises to tell his story, and it does. It starts with a recap of his childhood, leads him through his teens and into adult life. Then it turns a page and shows how he dies in a car crash the following day. Frode panics, but can he trust the book? It's showing a huge Grizzly sneaking around the garden, and there are no bears in the garden, only Imre, his neighbor.
By not being in his car when the predicted car crash was to take place, he survives another day. But someone has learned he has the book, and it's showing ninjas breaking into his apartment to get it. Unsure of what to do, Frode turns to Imre. Frode doesn't know what to believe about his growling and talk of mates, but he trusts Imre to help him. They leave the city in a hurry, but will the book give them enough warning to keep them alive or will their journey end in a gruesome prophecy?
START READING TODAY!
---