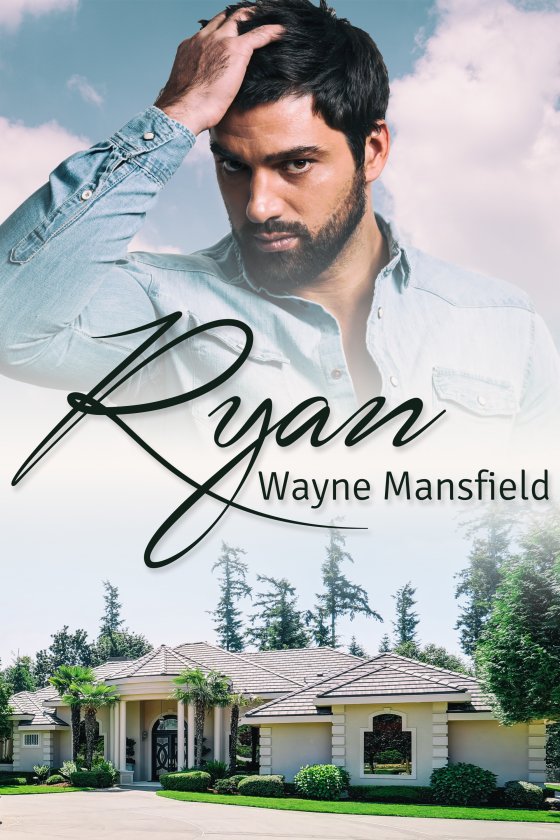 Ryan by Wayne Mansfield is now available!
Blurb:
For the past twenty years, Dane has taken care of his wealthy Aunt Beatrice. One rainy day, when they are out driving, Aunt Beatrice is killed in an accident. Naturally, Dane is devastated. When he returns to the large, luxurious home they once shared, he falls into a mild depression.
Lonely, he places an advertisement on Craigslist, in part to find someone to keep the house clean and take care of maintenance, and in part to keep him company, as he had kept his aunt company. The next morning, he finds Ryan at his door. He gives Ryan the job, but soon finds himself falling in love with the handsome man. But there is more to both men than meets the eye.
Can they cope with what they learn about each other? And no one should have to make the decision they are forced to face. Not without all the answers.
START READING TODAY!
---