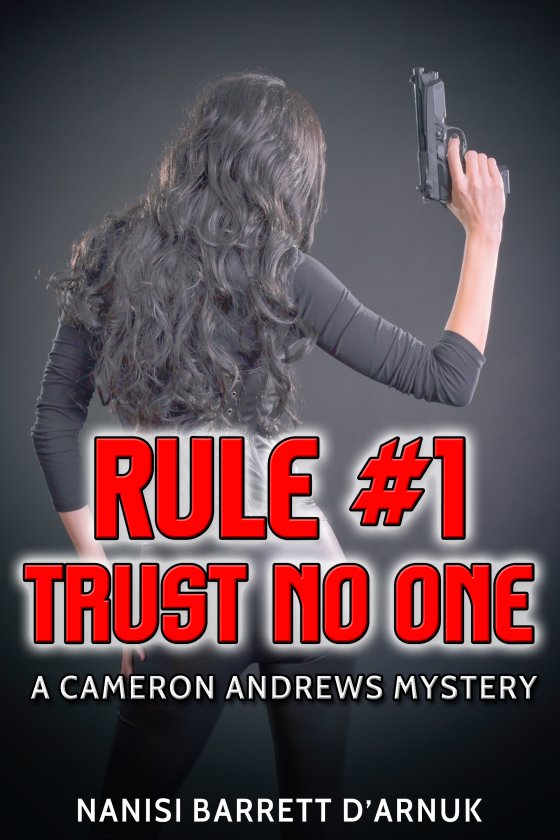 OUT NOW! Rule #1: Trust No One by Nanisi Barrett D'Arnuk
Decorated Baltimore police officer Cameron Andrews played "rogue cop" so she could legally be sent to prison to work undercover to solve a case the DEA hadn't been able to crack. Now that she's out, she's assigned to investigate a designer drug on the streets of Baltimore. It's already taken the lives of nine young people and no one knows where it's coming from or who's making it.
After fighting to protect a young woman in an alley, Cam is hired to work for one of the men her superior thinks may be close to the drug ring. But a very alluring woman is determined to seduce Cam, and she just may hold the key to it all.
Can Cam elude the woman's advances and find the drug manufacturer before her cover is blown? Or will her life end before she can report her findings?

START READING TODAY!
---