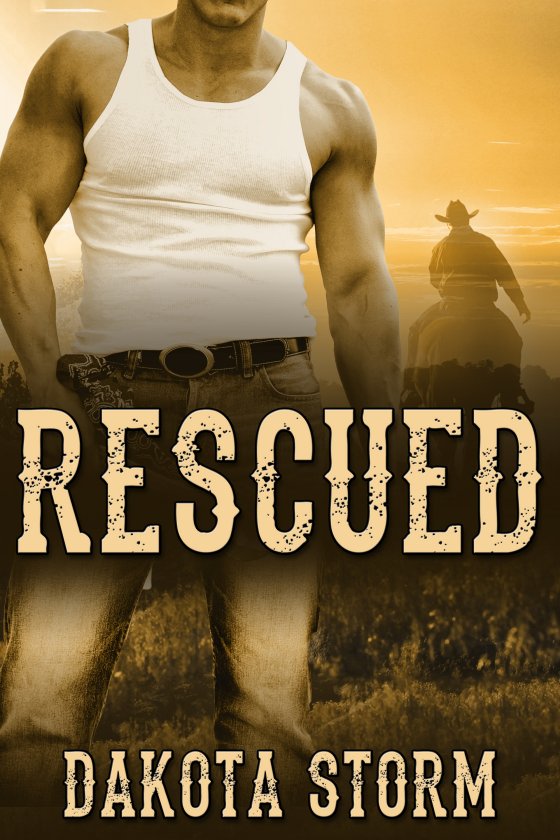 Rescued by Dakota Storm is now available!
Blurb:
Dean Montgomery loves his ranch and his family, but something is missing. When he sets out on a road trip to purchase land to expand his ranch, he finds himself stranded in a snowstorm.
When the sexy and gruff Colt James, a tracker and rescue worker, rescues Dean, both of their lives are turned upside down. Attraction sizzles, and hearts race. But then trouble brews, and Dean is needed back home. Can these two make their new relationship work?
START READING TODAY!
---