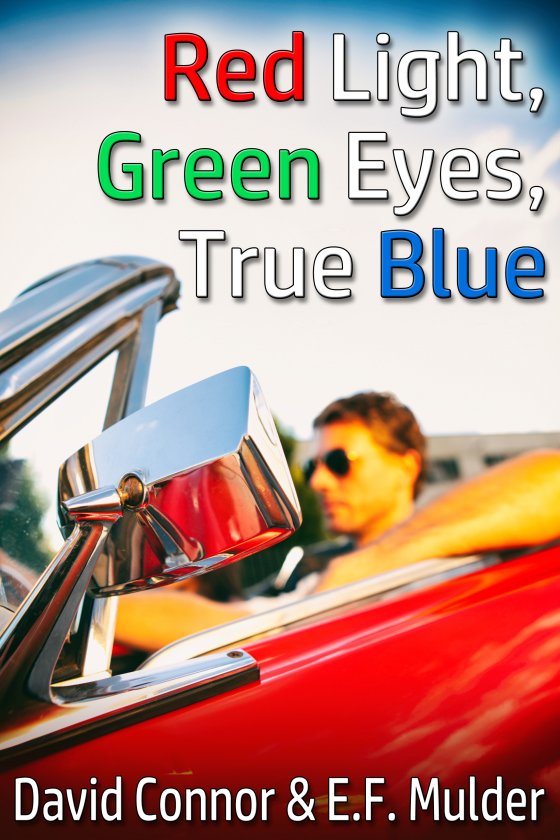 Red Light, Green Eyes, True Blue by David Connor and E.F. Mulder is now available!
Blurb:
The line between friendship and love can sometimes become blurred. Sal, Major, and Abby have a complex relationship. When Major and Abby call off their engagement and Major announces he's leaving the country, Sal is devastated and wonders if he's to blame.
Five years later, Major returns in time to find Sal obsessed with tracking down a stranger he flirted with at a stoplight. Wanting nothing more than for his friend to find true love, Major agrees to help in the search. The two enlist Abby, as well.
Somewhere along the line, the trio becomes a quartet, old feelings resurface, old wounds are healed, and everyone learns where love really is.
START READING TODAY!
---