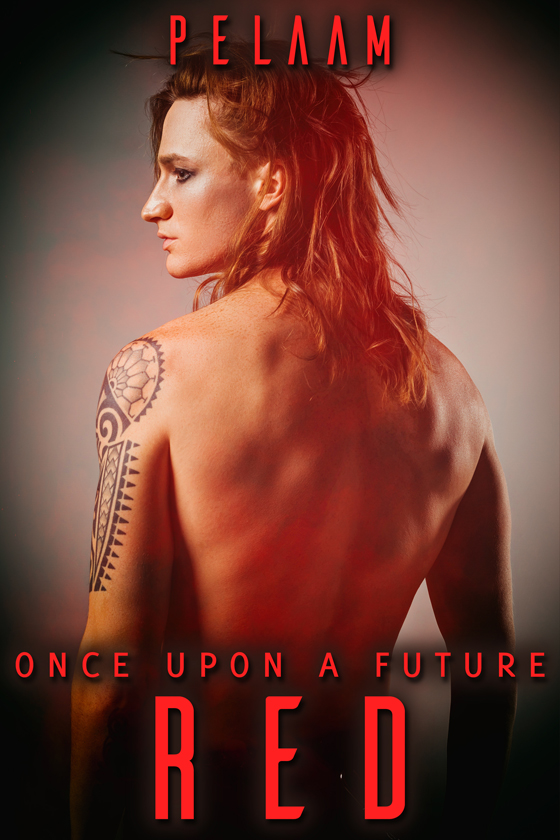 OUT NOW! Red by Pelaam
Ceron, known as Red, comes from the village neighbouring a Wolven pack. Storm, son of the Wolven Alpha, befriends Ceron, who finds that friendship soon becomes something much deeper.
For generations, Ceron's people and the Wolven have lived in peace, but now, the Wolven are accused of attacking villagers.
Ceron and Storm know they'll face prejudice as their relationship deepens. But more dangerous and deadly is an unknown enemy.
START READING TODAY!
---