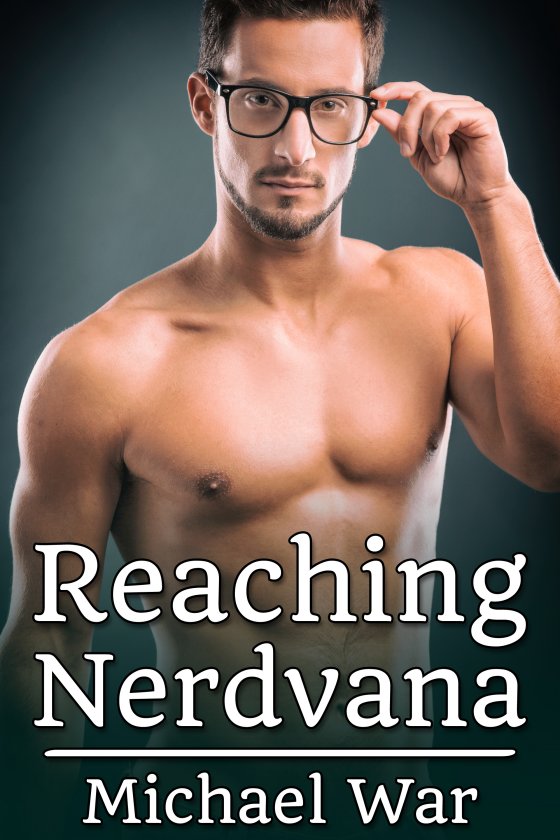 Reaching Nerdvana by Michael War is now available!
Blurb:
At twenty-three, Kel is buff but awkward. He hates going to clubs but loves to play online games. His current boyfriend Jimmy would rather go out and dance the night away, and often makes fun of Kel for wanting to stay home. After a bad fight, Kel catches Jimmy cheating on him and they break up. Later, Kel tries to ignite a spark with a local hunk named Gunnar, but their first kiss ends in disaster and the rest of their date is even worse.
Heartbroken and alone, Kel retreats to the online 3D game world of New Life, a virtual earth where people can meet others with similar interests … including naughty ones. At one of his favorite fantasy clubs, Kel becomes intensely involved with Darius, a black knight with a penchant for dominance. Their first meetup is slightly kinky online fun, and soon they realize they have more in common than they first thought.
When Darius wants to move things to the next level, Kel isn't so sure. Is he ready to make their online relationship reality?
START READING TODAY!
---